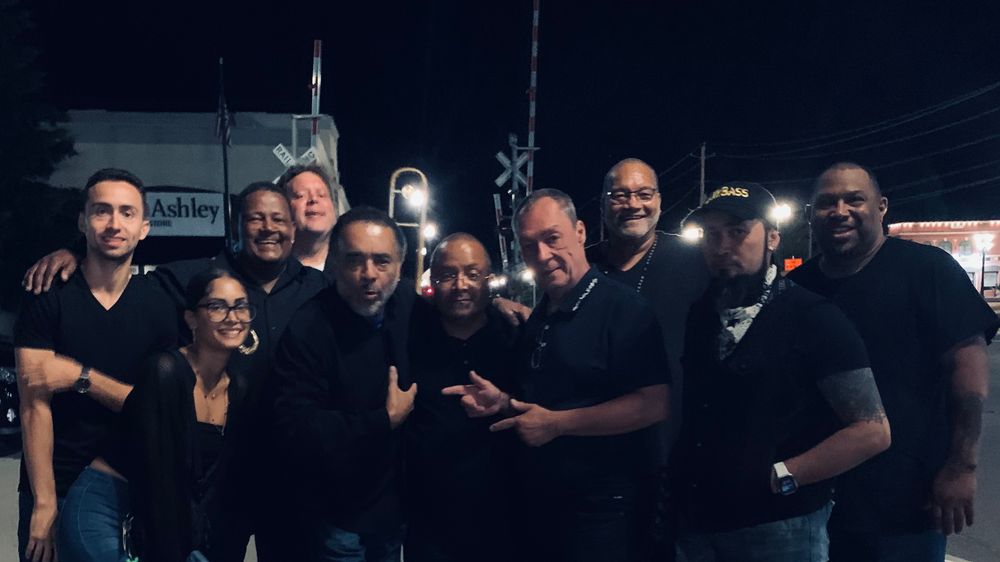 Grupo Calle Uno
For nearly 20 years, Grupo Calle Uno has delighted audiences at festivals, clubs and private events throughout the upstate NY Region and beyond. They have performed at the Rochester International Jazz Festival, the Annual Rochester Puerto Rican Festival, and festivals in Geneva, Syracuse, Buffalo, Erie, Binghamton as well as a myriad of corporate and private events.
Calle uno is a latin music ensemble performing Salsa, Merengue and Bachata.  Its mass appeal keeps the band  on a rigorous performance schedule. It is one of the hottest latin bands today and boasts a mix of exhilarating harmonies, seductive rhythms and fiery horn lines.
Grupo Calle Uno is currently working on a new album that will be released in early 2022.
We invite explore our website and contact us with any questions or for contracting information if you would like us to enhance your event.